Golden Land Technology
金地科技集团有限公司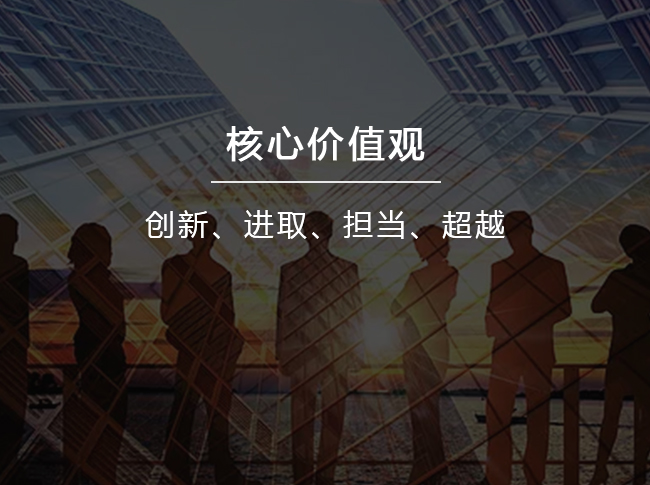 Golden land Technology Group Co., Ltd. (GLT) was established in 2010 based in Hong Kong and owns wholly six domestic and foreign subsidiaries.
Over the years GLT has been working hard in the Internet network applications field. The enterprise has been developed into an integrated group whose business
involves VOIP network communications, micro-location technology applications, Internet payment platform and international trade. GLT got the first-class R&D team
and obtain a number of international patents. The business model of GLT has been formed.
GLT's development strategy is to constantly create a business model to adapt to the market considering the Internet application area entry node as the entry point with relying on its own technological advantages.
GLT will continue to cultivate the core competitiveness to be the Internet integrated application operator so as to serve the domestic, and foreign industry, the whole field with its technology and products.
GLT adheres to the "innovation, progress, play, beyond" as the spirit of enterprise to become a comprehensive program providers in the internet application field.
Business Area
Golden Land Technology
Golden earth technology group co., LTD. Was established in 2009,The business sector includes the four major business sectors, such as VOIP Internet voice phone business, micro-location positioning business, payment platform business segment, and internati
latest news
Golden Land Technology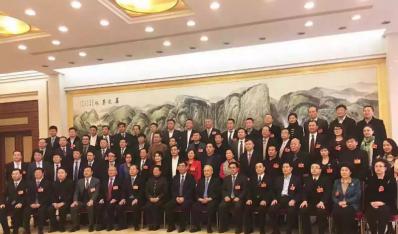 The company President of Park Sung-hung on November 29, 2016 attended the Eleventh China ...
Nanjing Soft Fair major projects signed a total of 8.08 billion yuan of the investment f...